Review from Korean Parent - HyeiYoonJi [Translated]
Enhance kinship with kids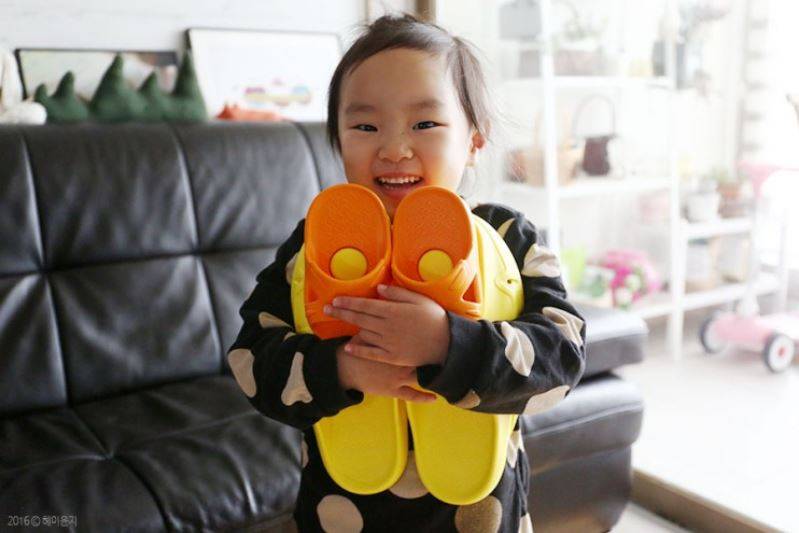 Pongga double storey shoes
Since outdoor activities and hanging out still not encourageable recently, our little princess could still have fun at home with the double storey walking shoes that could also help emotional development in early childhood.
New innovative product | Made in Korea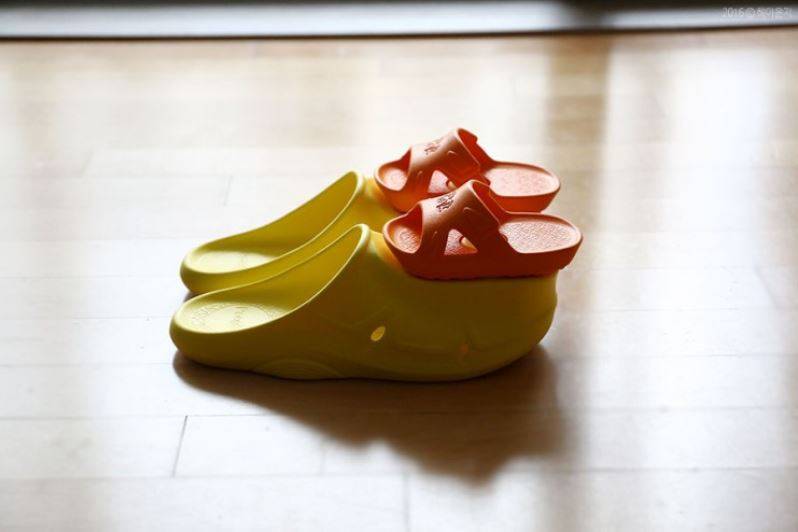 Many of us might still remember stepping on daddy's foot and walk around or dance along with the rhythm during our childhood, then this one! The new toy to stop kids from running around at home, let kids exercise with parent at home.
Pongga walking shoes can be used from 4 years olds kids for physical and emotional development,
a new and innovative physical learning aid that let parent and kids interact mutually.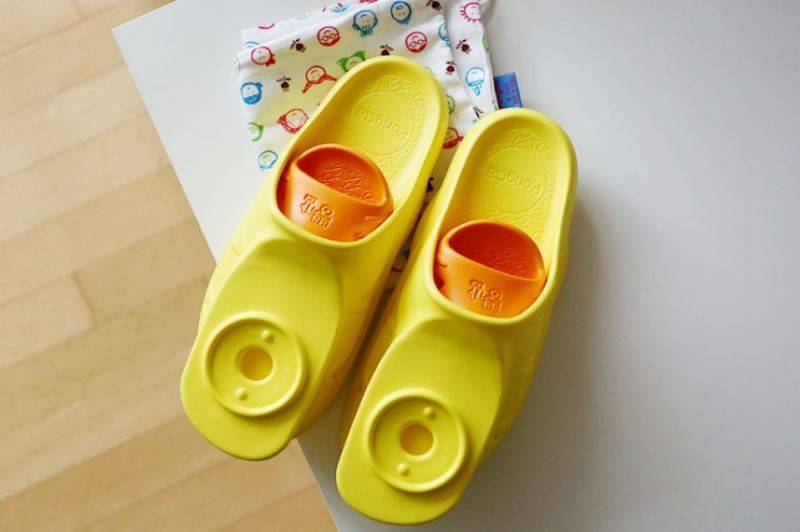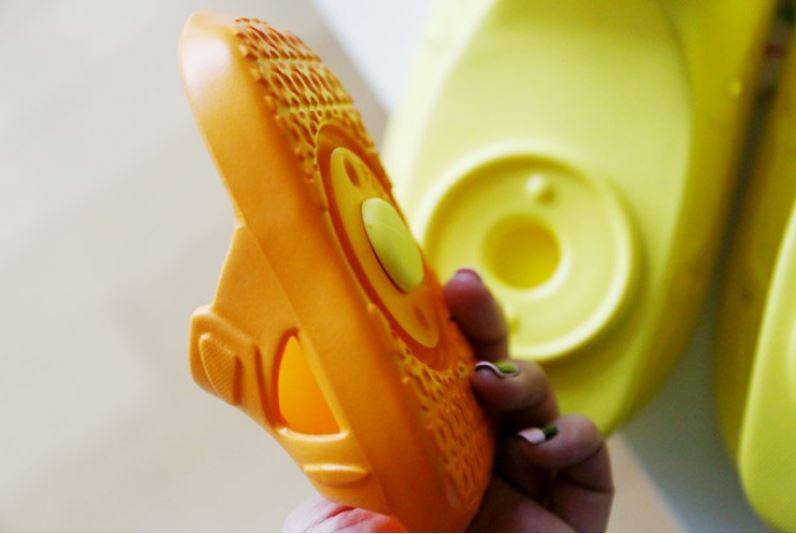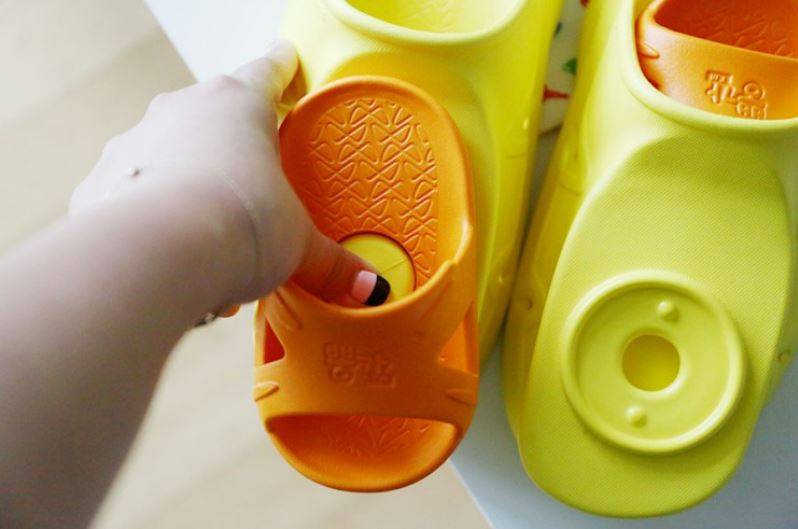 Just a simple step to assemble the shoes from unboxing.
It is made with two bright tones which could be recognized as a toy once getting the item.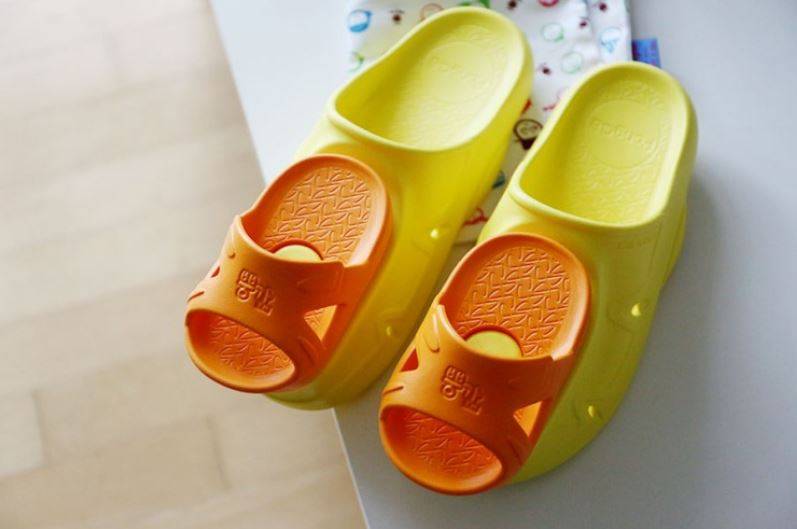 Also, it is obvious that there are two pairs of shoes, the big kid will ask to play it with mom when saw it!
Since there are many toys and games were designed to let kids to play alone as for the convenience of moms,
Then Pongga Walking Shoes is created to play together to close up the relationship between parents and kids, which the kids would have high satisfaction with.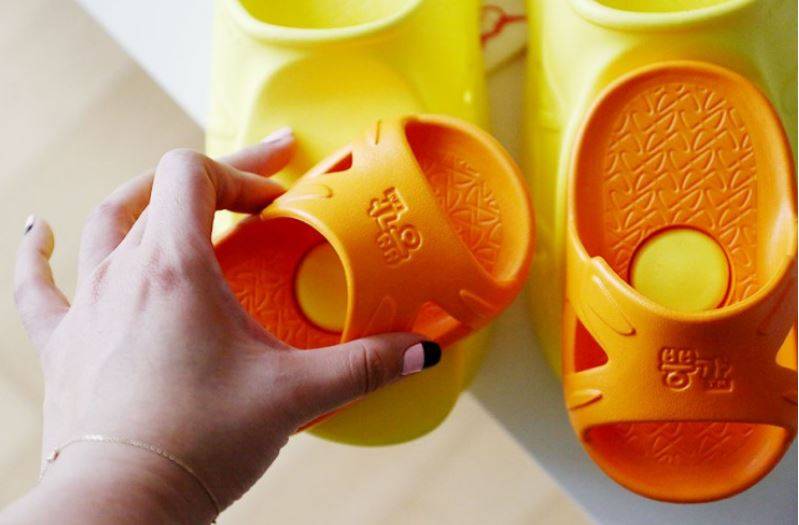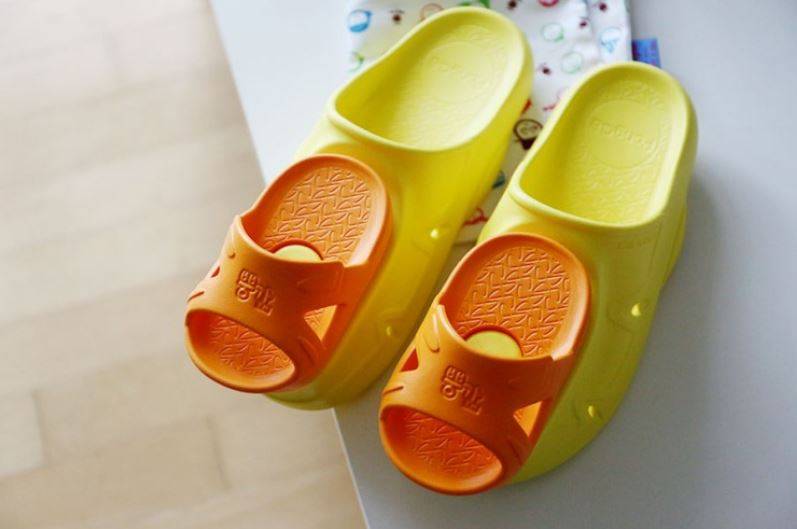 The 360 degree rotation could help to learn walking while playing.
Product is made with soft EVA material that would not cause irritation, excellent shock absorption is safe and good to use indoor.
No worry about interlayer noise may cause when using it indoor.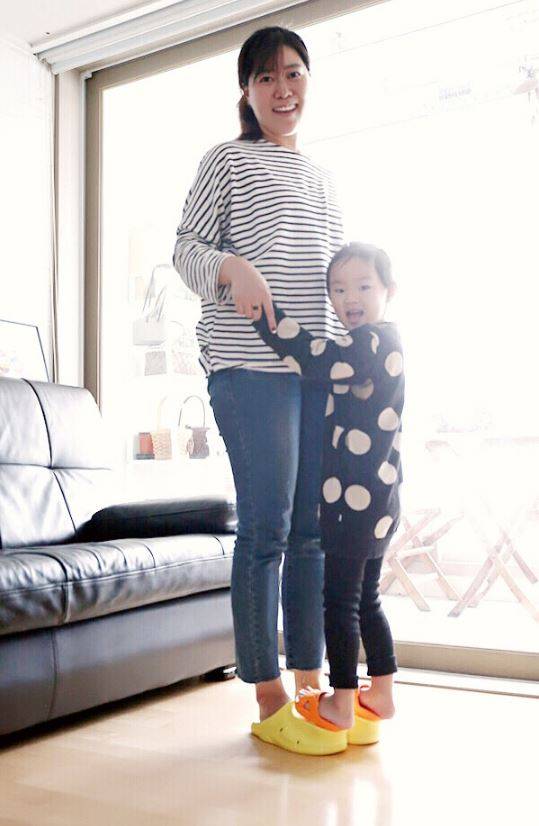 A photo worth a thousand words, let me show you how is it when playing with my 4 years old kids!
At first, I don't feel any pains while my kids stepping on me and she also looks stable.
Actually, I enjoy it when we play together, but it might hurt a bit and hard to play it for a long time.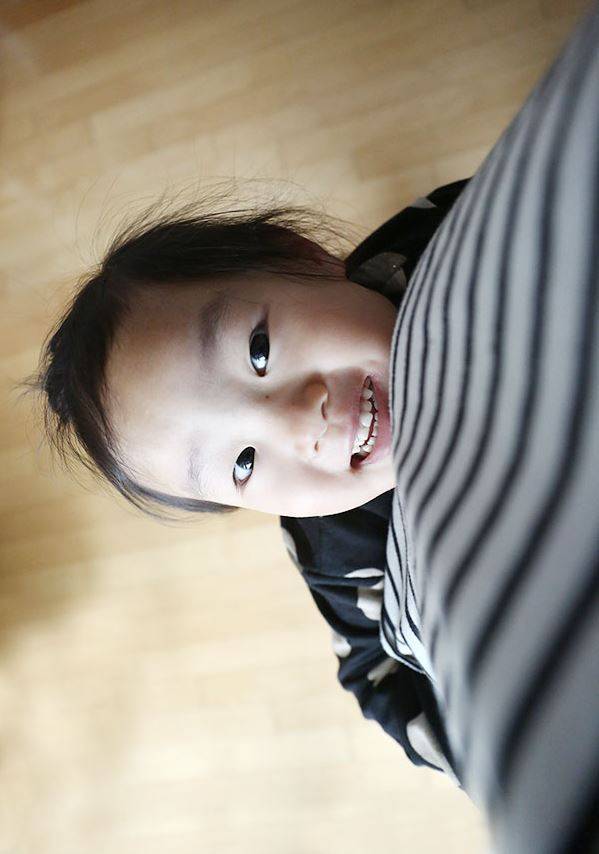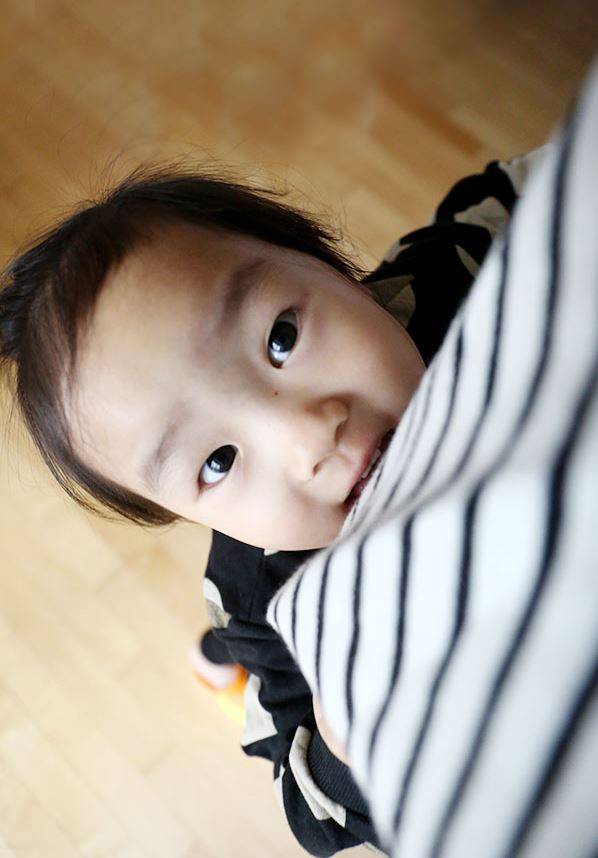 Playing together with Pongga helps to create a strong bond between mom and kid.
I'm so satisfied with this as it helps us to practice body exercise and even for emotional development with a simple game~
I enjoy so much while we're playing together!
And try it to move with our youngest, 18 months Mandu, to dance with the music while trying to walk.
She looks shy at first but keeps asking me not to stop, seems like she is becoming familiar with the move.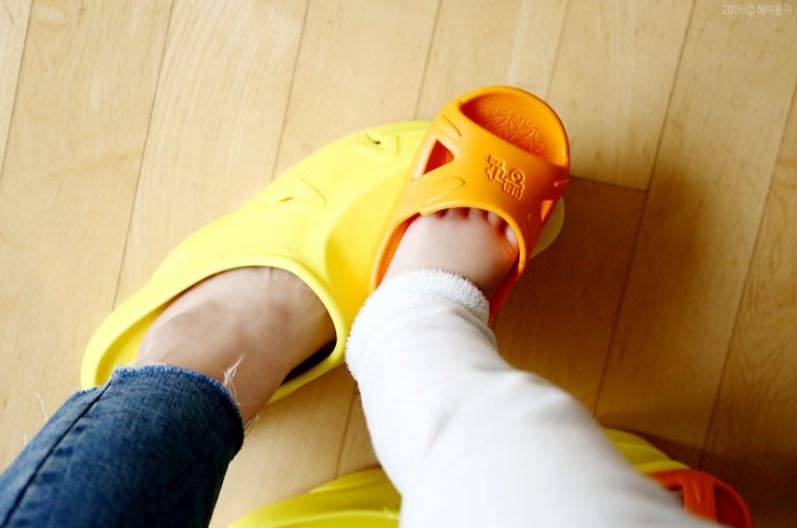 I got 270 shoe size that my husband can also play it with the girls after work. But he usually playing with them around 5 - 10 minutes since he is tired after work, it's good to have short exercise is while bonding with kids.
Simple games but its effect are good for every parent.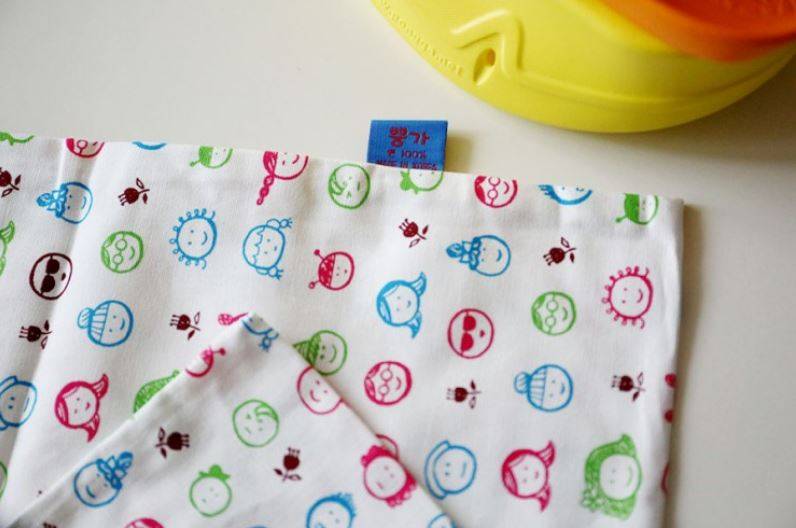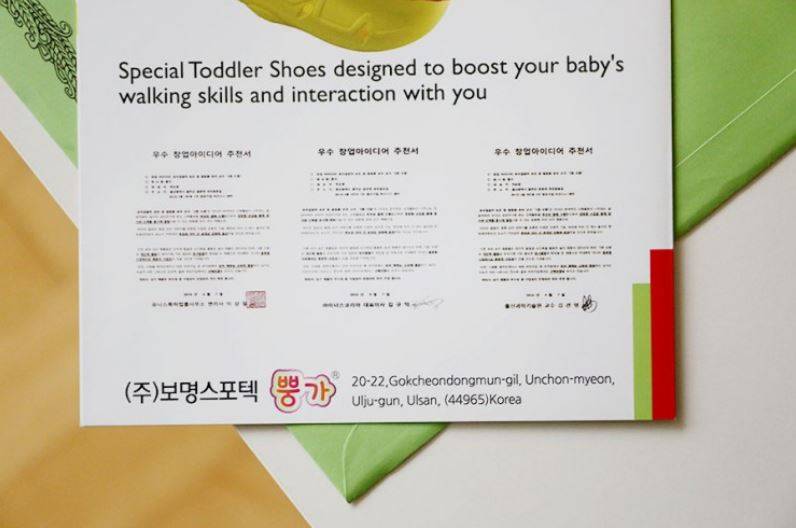 Pongga walking shoes come with a pocket as for the shoe storage. It is created as an excellent business start-up product over its educational effect and promoting communication among parents and kids.
In fact, the item is worth to have one because it is safe to play with, and it brings up my childhood memory.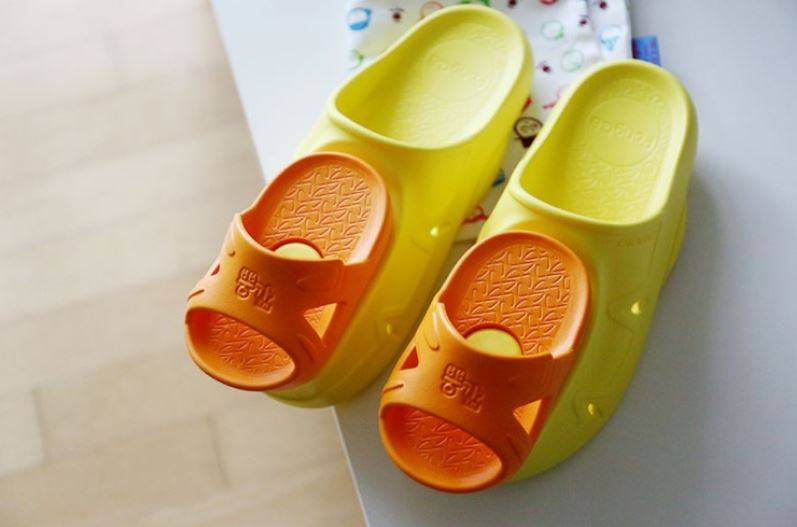 Staying home with the kids but no idea what to play with them?
Let's play with Pongga Walking Shoes that leave no worries about interlayer noise while having fun.
It can be used for kids who start to learn walking till 4 years old, play together with moms and dad for some exercise and funny time at home.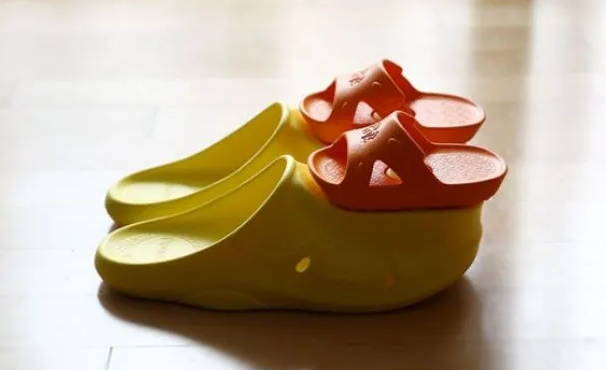 Build strong kinship with kids,
with Pongga!
Written by HyeiYoonJi

Images owned by HyeiYoonJi


Read original content here.