Levoit
Levoit Core Mini Aromatherapy Air Purifier
$79.00
$155.90
you save $76.90
Keep your personal space clean with the Levoit Core™ Mini Air Purifier. Featuring 3-Stage Filtration, aromatherapy, and an ideal room size of 178 ft2 / 17 m2, this compact air purifier is perfect for kitchens, bedrooms, and home offices.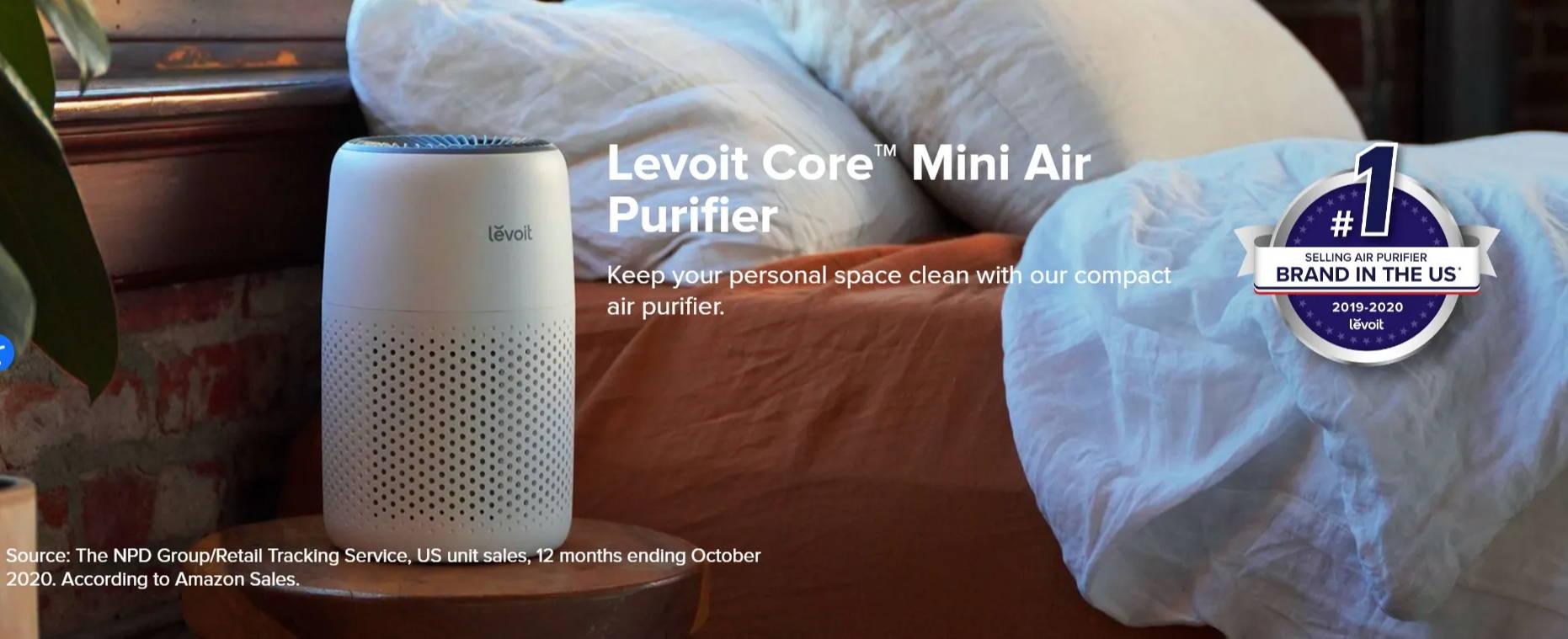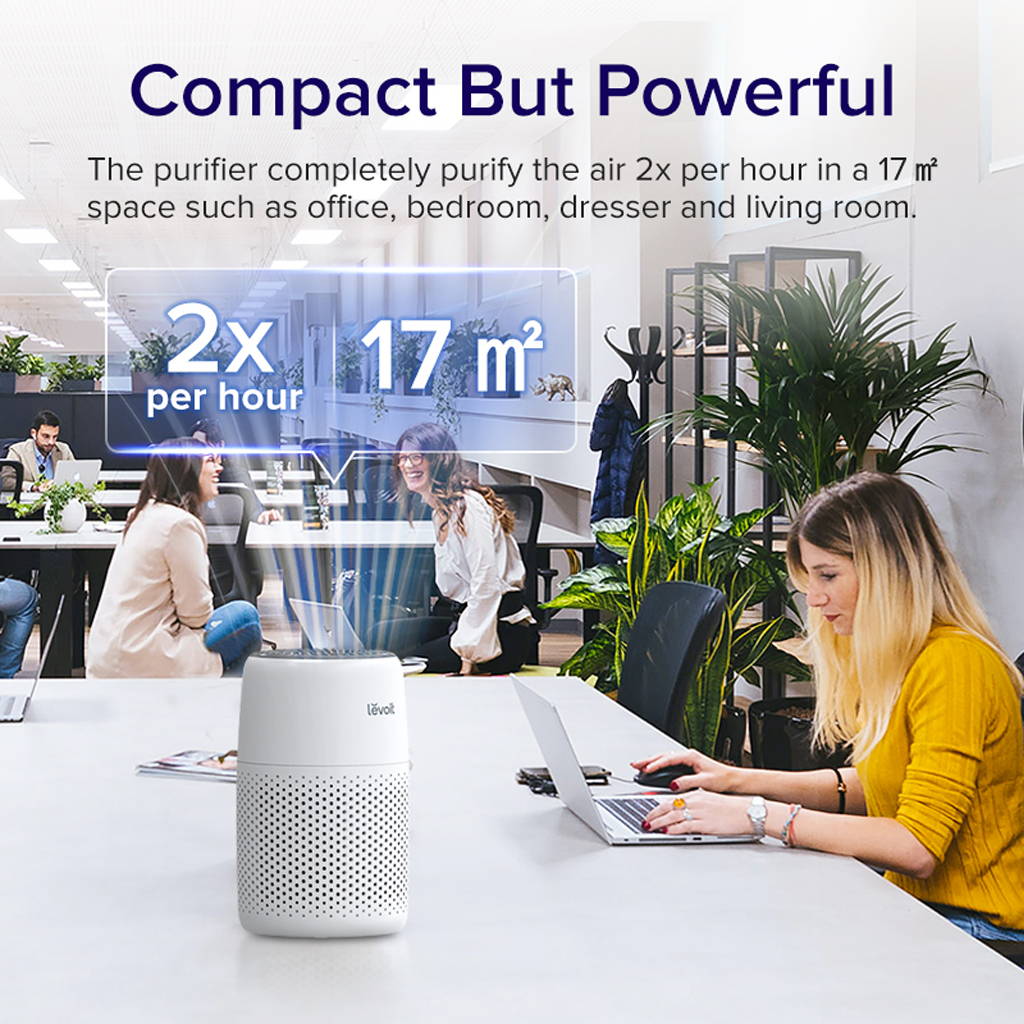 The 360° air intake purifies the air in all directions, reducing dust, allergens, and household odors.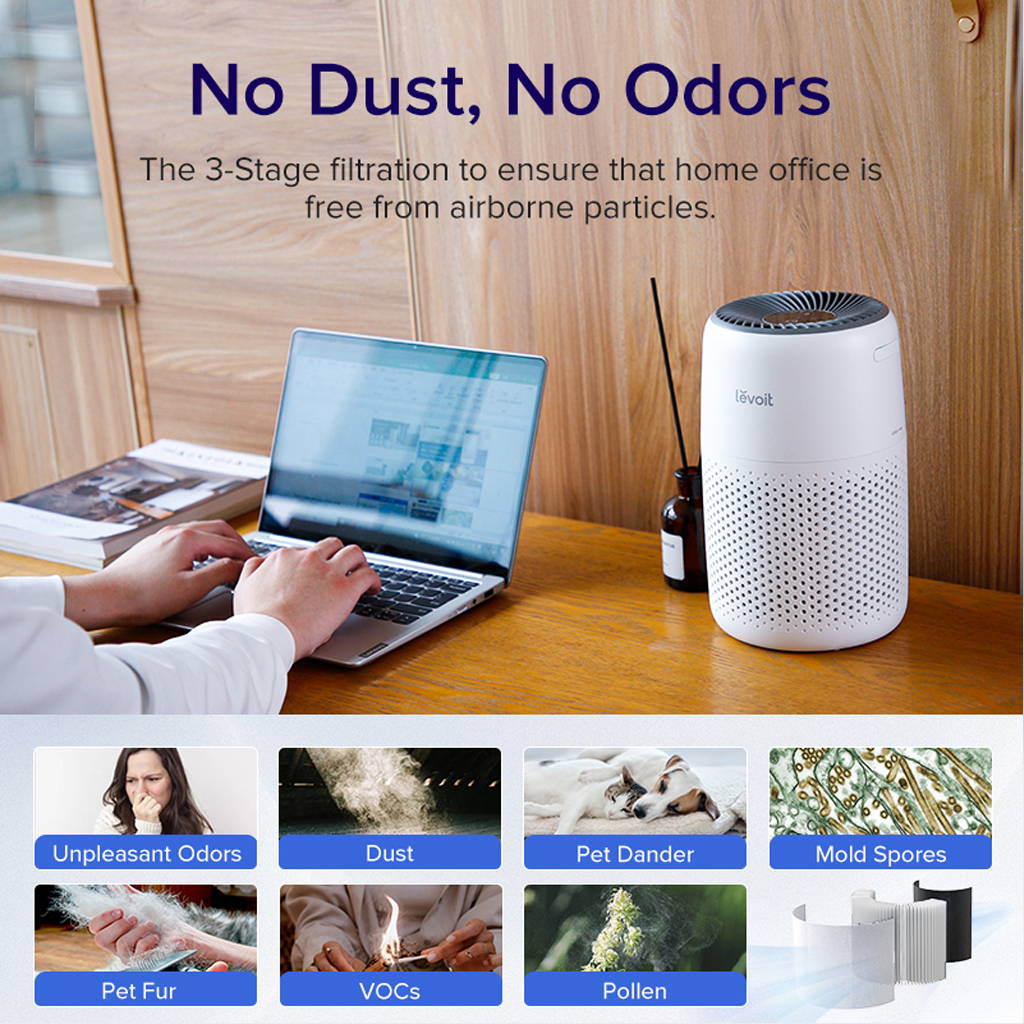 One-Touch Operation
Cycle through fan speeds and reset the Check Filter Indicator with the Control Button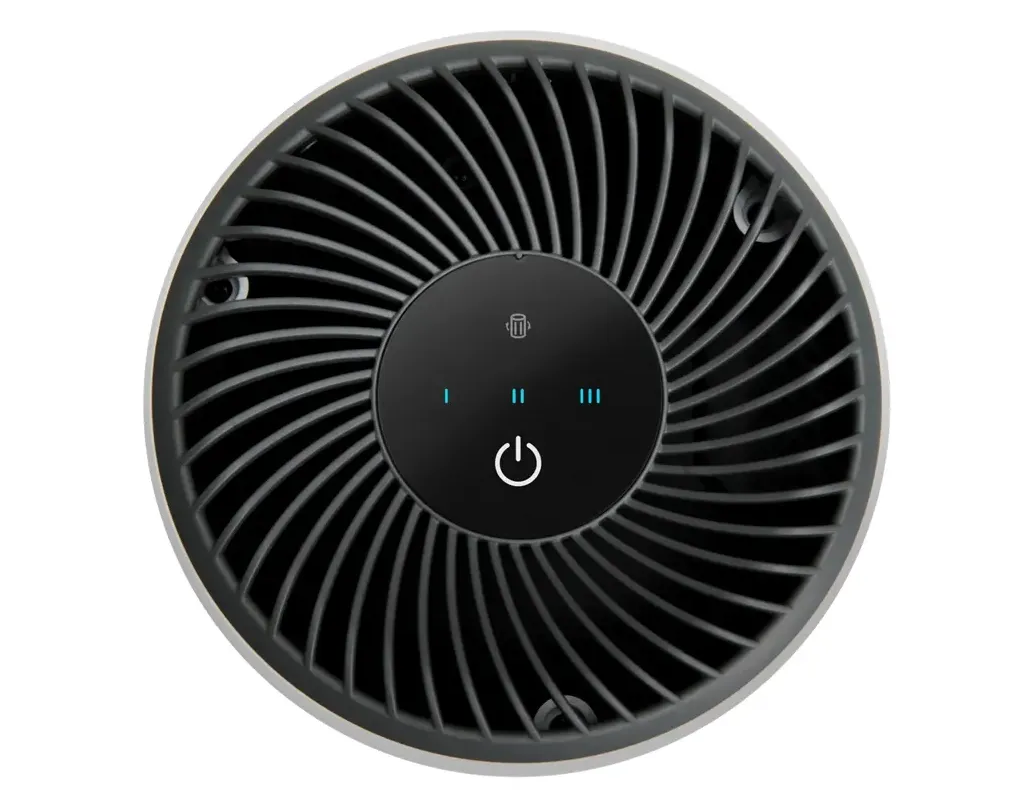 Compact Design
Easily move the compact air purifier from room to room, depending on your needs.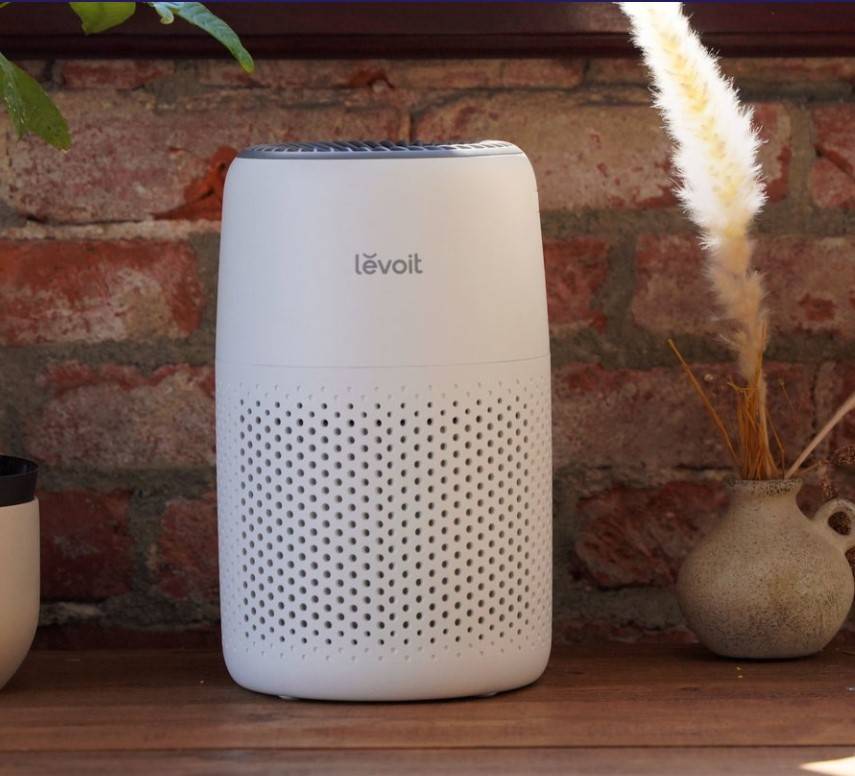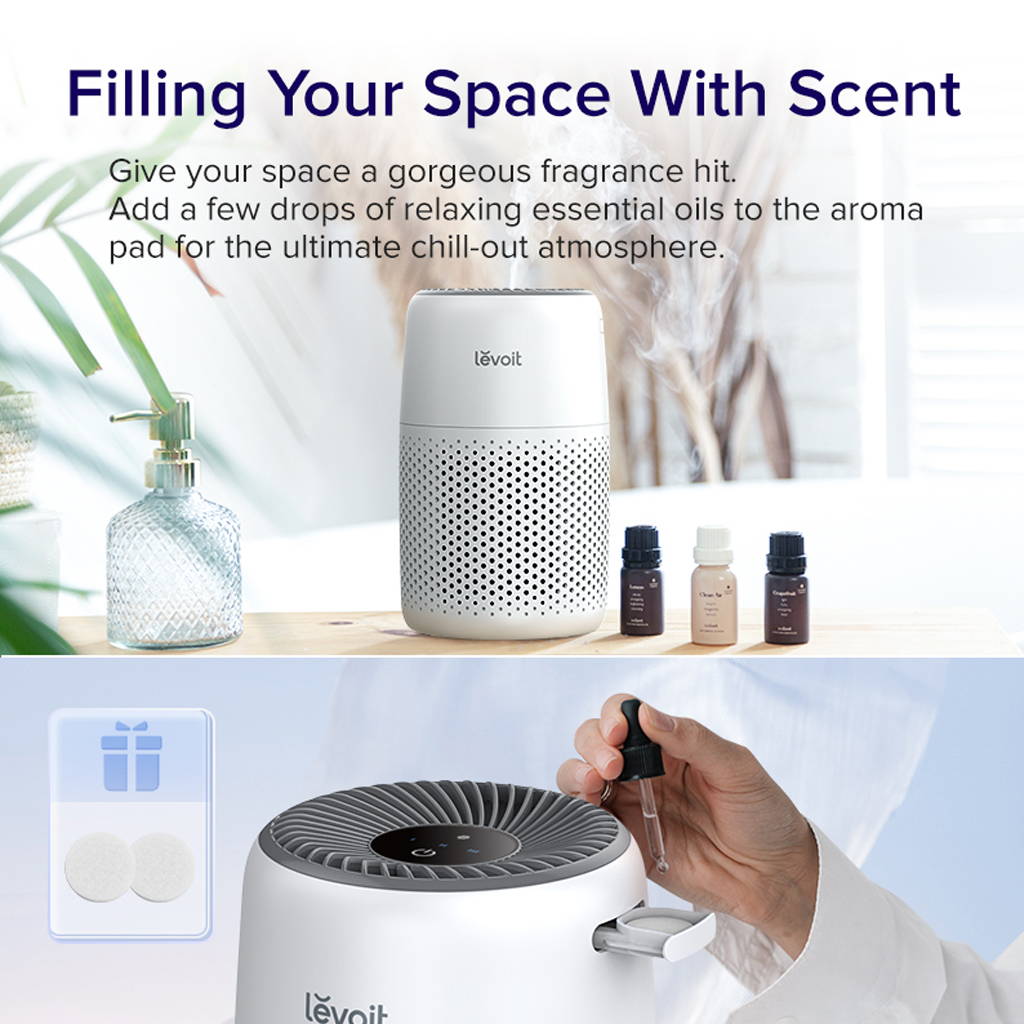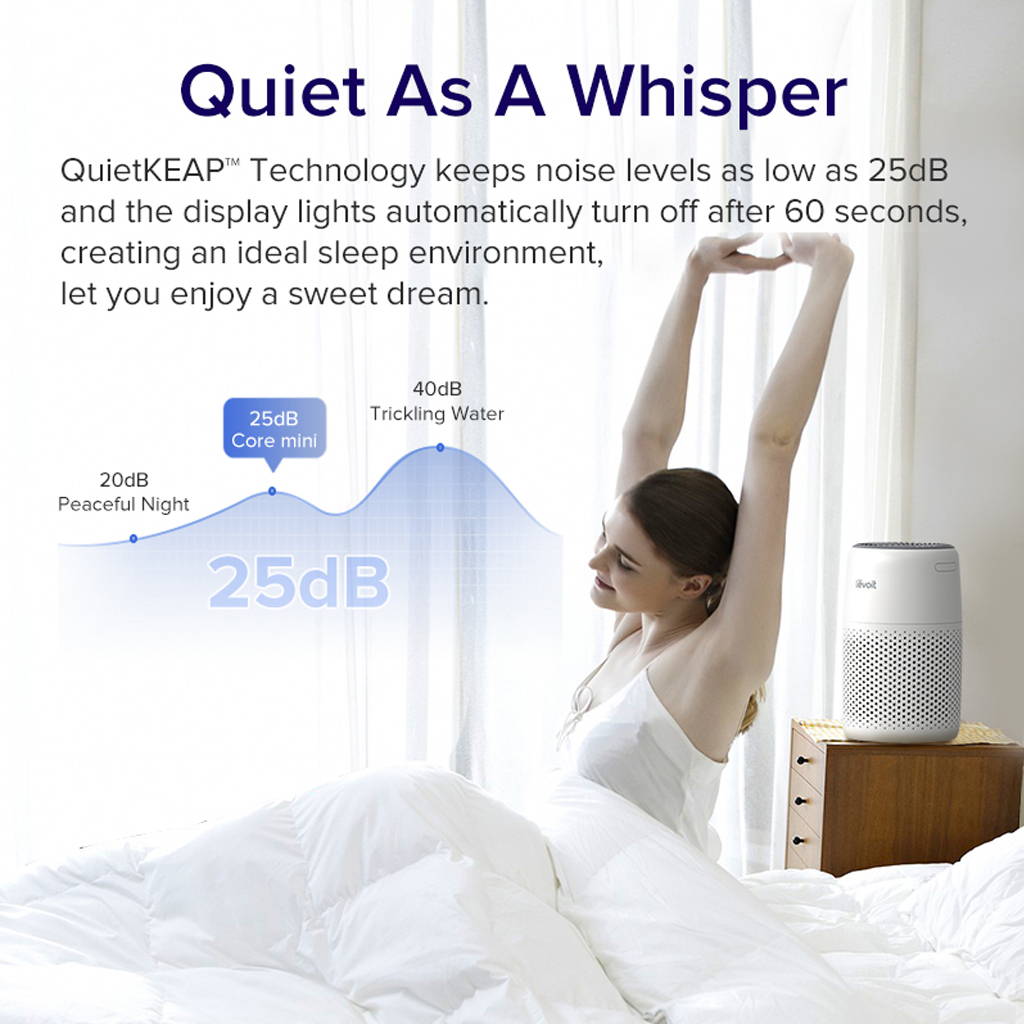 Ideal Room Size: 178 ft2 / 17 m2
Dimensions: 6.5 x 6.5 x 10.4 in / 16.4 x 16.4 x 26.4 cm
Checking local availability
If you place the order before 7am, we will try our best to deliver within 1-3 business days.
We only accept returns on defective products. We don't want our next customers to receive the 2nd hand products.
This service is only available for certain products in store (ie, JellyCat, Daiichi, etc), please check with us.
All our products are authentic and original. Comes with manufacturer warranty.