Monday - Friday
38 Ang Mo Kio Industrial Park 2, #02-06A, Main Lobby, Singapore 569511
NOTE!
1hr Visiting Time Slot
1 Family per Visitation
** Not operating during Public Holiday **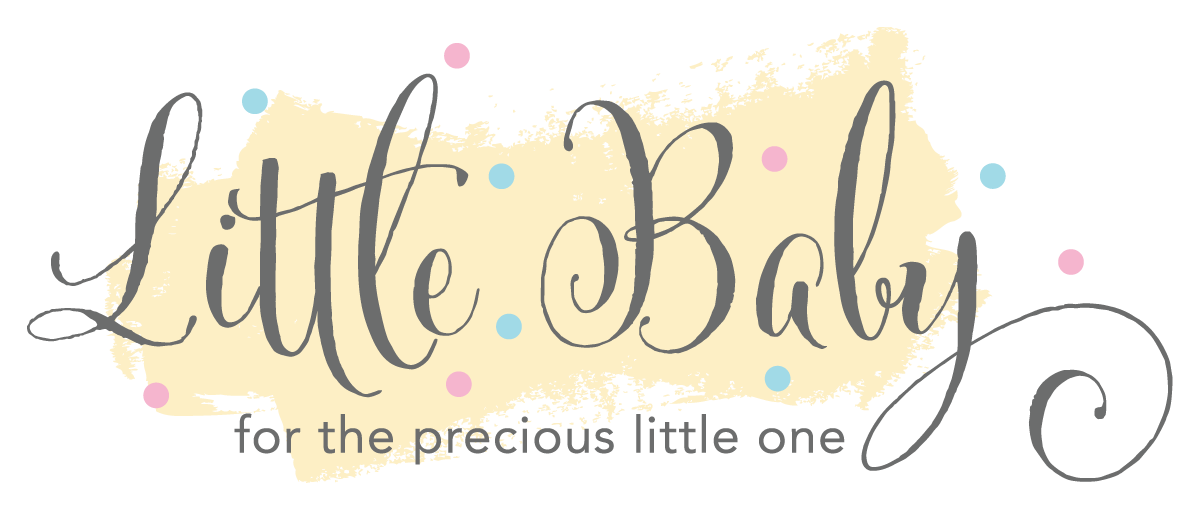 Welcome to Little Baby, our showroom is now open for visiting!
However, In view of COVID-19, there is a limitation on the number of people able to visit our showroom. Therefore, only 1 family is allowed in the showroom at a time and the session will be an hour long each.
Walk-ins are currently unavailable so do book an appointment with us by clicking on the link or scan the QR Code below.
The booking system allows you to make a booking with us 2 weeks in advance and it is based on first come first serve basis. Once the respective time slot has been booked, that time slot will not be visible to you.
Our showroom is open on every Monday to Sunday from 11am to 4pm with only 5 available slots each day. Hurry on and make an appointment with us now!
Our showroom address: 38 Ang Mo Kio Industrial Park 2, #02-06A, Main Lobby, Singapore 569511
Scan QR code or click the button to book now
QR Code to the Google Form