Cosmic Moment
Cosmic Moment - Serein Anti Hair Loss Shampoo + Conditioner Vinegar (Vegan Certified) Complete Set

Cosmic Moment - Serein Anti Hair Loss Shampoo + Conditioner Vinegar (Vegan Certified) Complete Set
Hair-loss problems getting serious?
Having hard time searching for a hair loss prevention shampoo for your sensitive skin?
Stress and dirty air quality often the main reasons for hair loss and causing an itchy scalp for us.
1. Officially certified for safety and ethics
2. Non-adding sensitive components
3. Relieve scalp stress and fever
What's inside the box:
1. Serein Anti Hair Loss Shampoo 300ml
2. Conditioner Vinegar (Vegan Certified) 300ml
3. Hair Scalp Massager Shampoo Brush
4. Starter Kit (6ml x 10EA for each shampoo and conditioner)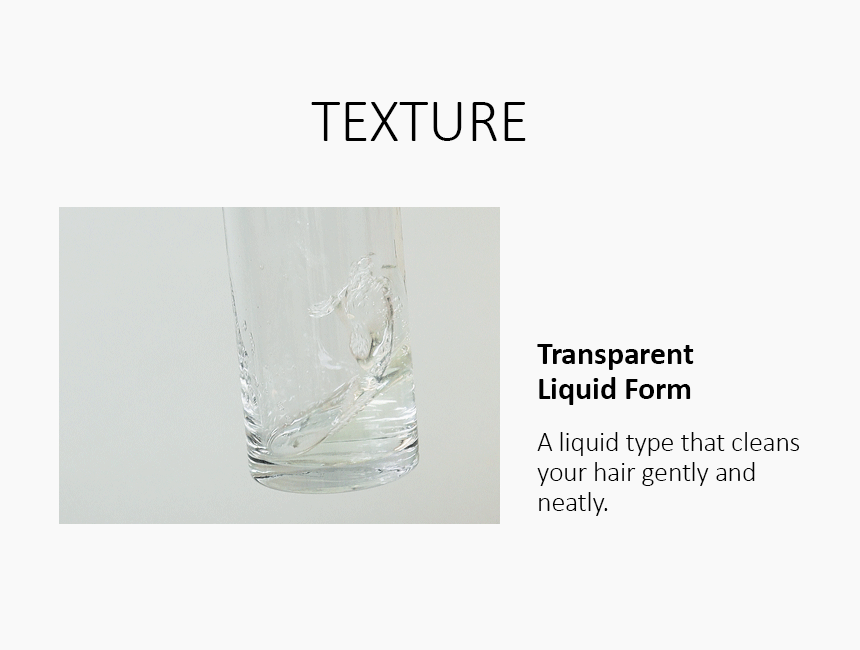 Checking local availability
If you place the order before 7am, we will try our best to deliver within 1-3 business days.
We only accept returns on defective products. We don't want our next customers to receive the 2nd hand products.
This service is only available for certain products in store (ie, JellyCat, Daiichi, etc), please check with us.
All our products are authentic and original. Comes with manufacturer warranty.