Philips AVENT
Philips Avent AirFree™ vent SCF819/02
$8.91
$9.90
you save $0.99

Philips Avent
AirFree™ vent
SCF819/02
Designed to reduce colic, gas and reflux*
Our unique AirFree vent is designed to help your baby swallow less air as they drink by keeping the teat full of milk during feeding. Reducing the amount of air your baby ingests helps w/common feeding issues such as colic, reflux & gas.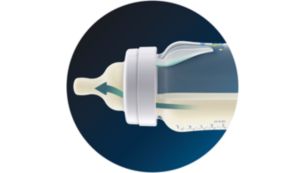 Locks milk in, keeps air out, for easy upright feeding
The teat stays full of milk, even when the bottle is horizontal, so your baby can drink in a more natural, upright position. This can help reduce reflux, aid digestion, and make feeding time more comfortable for you and your little one.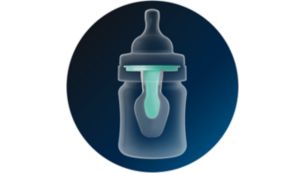 Teat stays full of milk, not air
Our unique AirFree™ vent draws air away from the teat, so your baby swallows less air as they drink. This can help reduce common feeding issues such as colic, reflux and gas.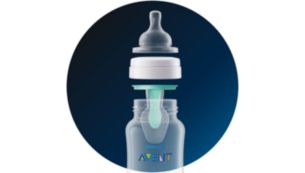 Easy to clean & assemble, as AirFree™ vent is a single piece
The AirFree™ vent can be easily assembled with any Philips Avent Anti-colic and Classic+ bottle. Also as the vent is one single piece, cleaning is a breeze.
Technical Specifications
What is included

AirFree vent 2  pcs
Checking local availability
If you place the order before 7am, we will try our best to deliver within 1-3 business days.
We only accept returns on defective products. We don't want our next customers to receive the 2nd hand products.
This service is only available for certain products in store (ie, JellyCat, Daiichi, etc), please check with us.
All our products are authentic and original. Comes with manufacturer warranty.