Cosmic Moment
Cosmic Moment - Serein Anti Hair Loss Conditioner Vinegar 300ml (Vegan Certified)

Cosmic Moment - Serein Anti Hair-Loss Conditioner Vinegar 300ml (Vegan Certified)
Hair-loss problems getting serious?
Having hard time searching for a hair loss prevention shampoo for your sensitive skin?
Stress and dirty air quality often the main reasons for hair loss and causing an itchy scalp for us.
1. Officially certified for safety and ethics
2. Non-adding sensitive components
3. Relieve scalp stress and fever
Highly recommended for:
Helpless with your thin hair
Having scalp trouble and heat scalp
Prevent Hair Loss
Worried about your damaged hair
Searching for a shampoo that will not cause dry stiff hair
Ingredients used:
Seaweed Extract, Green Tea Seed Oil, Herbal Vinegar, Green Herb Complex
Product Information:
Volume: 300 ml
Product Origin: Korea
Expiry: 3 years from the date of manufacturing
✅ Suitable for all skin type
How to use the SEREIN Vegan Conditioning?
After Shampoo, pump a proper amount to the scalp and apply evenly till the end of hair
Massage your scalp gently to let the product soak through your hair
Use fingertips and scalp massager brush to massage evenly from hairline to top of the head, till the upper part of the back neck
Rinse off with lukewarm water
✨ Certified by UK and Korea Vegan Accreditation and has passed the Human Body Application Test.
✅ Officially authorised by The Vegan Society of UK and Korea Vegan Accreditation on its safety and ethicality
🌿 Natural Ingredients, Suitable for all Skin Types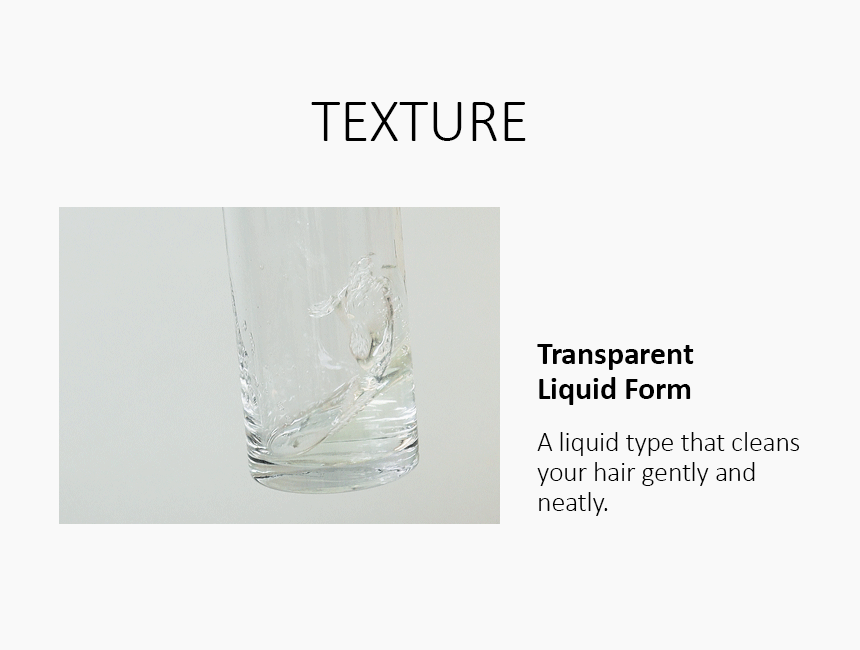 Checking local availability
If you place the order before 7am, we will try our best to deliver within 1-3 business days.
We only accept returns on defective products. We don't want our next customers to receive the 2nd hand products.
This service is only available for certain products in store (ie, JellyCat, Daiichi, etc), please check with us.
All our products are authentic and original. Comes with manufacturer warranty.