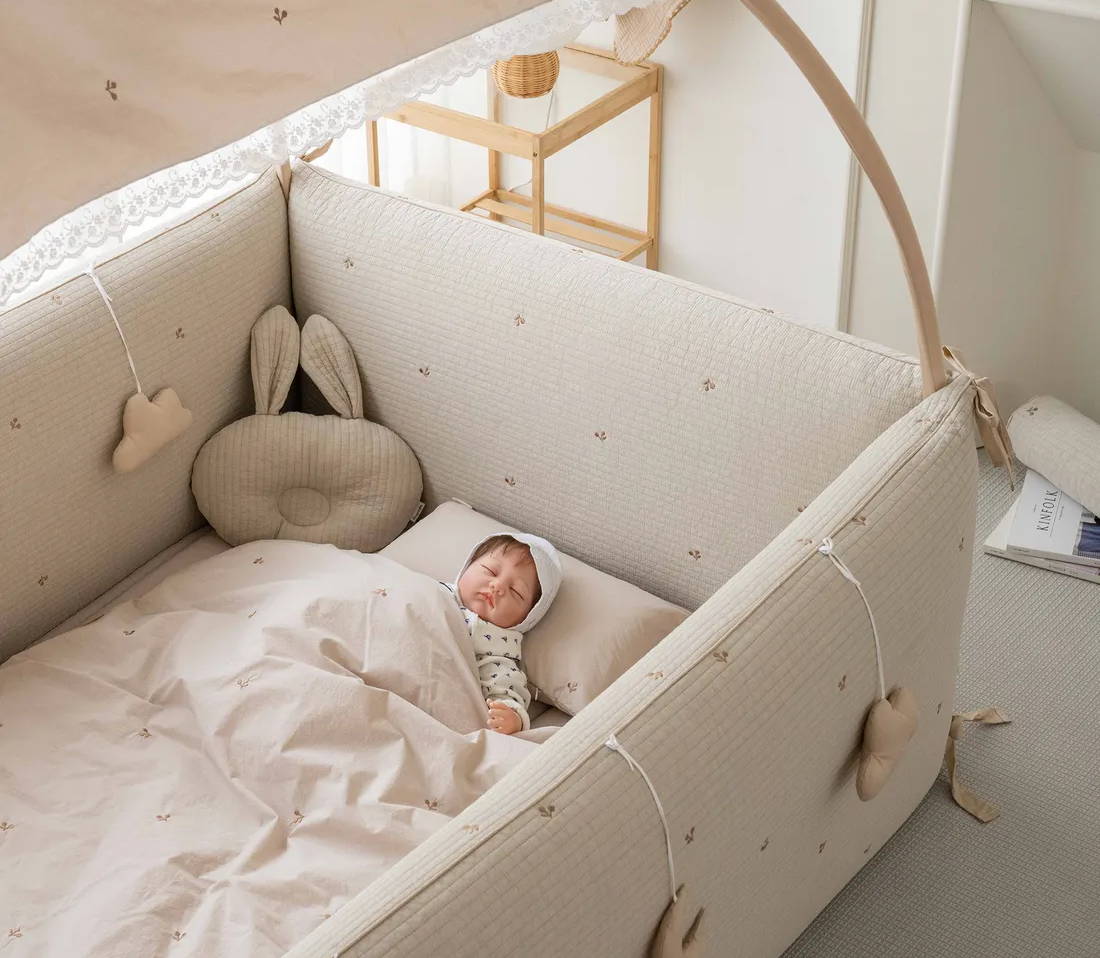 As a parent, ensuring the safety and comfort of our little ones is our top priority. That's why I am excited to share with you my experience with the LOLBaby Cotton Embroidery Bumper Bed. This premium Korean brand has taken child safety to a whole new level with its highest guard bumper, providing peace of mind for parents while offering a cozy haven for our precious babies and toddlers.
About LOLBaby
Introducing LOLBaby, a renowned premium Korean brand that prioritizes safety and comfort for your little ones. With a strong commitment to providing the highest level of protection, LOLBaby offers the safest Bumper Bed on the market. Designed with utmost care, the bumper bed features a high guard to safeguard your kids, babies, and toddlers, giving you peace of mind as they sleep.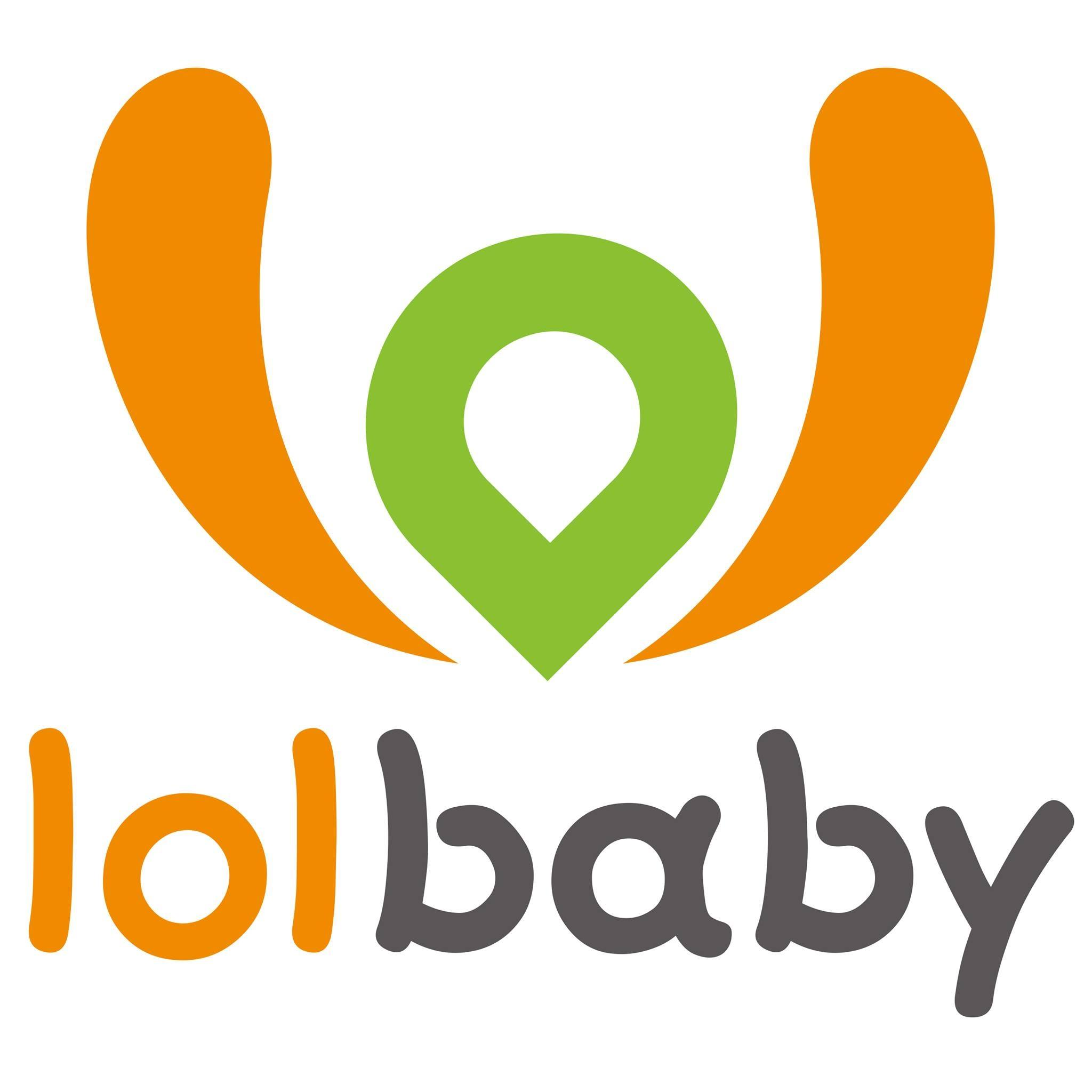 But LOLBaby doesn't stop there - they also offer a wide range of accessories to enhance your baby's sleeping experience including bedding set, waterproof pad, silk rayon blanket, cooling mat and stroller liner. With LOLBaby, you can trust in their dedication to quality and safety, making them a brand of choice for parents seeking the best for their little ones.
Unmatched Safety and Versatility
LOLBaby understands the need for a secure environment for our little explorers. The LOLBaby Bumper Bed offers the highest level of guard protection of 55cm heights of the bumper guard, creating a safe space for our children to play, sleep, and grow.
What sets this bumper bed apart is the unique design that allows you to fold or unfold the bumper guard with the attached zip and strap, easily transforming it into a baby cot, crib, playard, playpen, or even a spacious playmat. It's like having multiple products in one, adapting to your child's changing needs as they grow.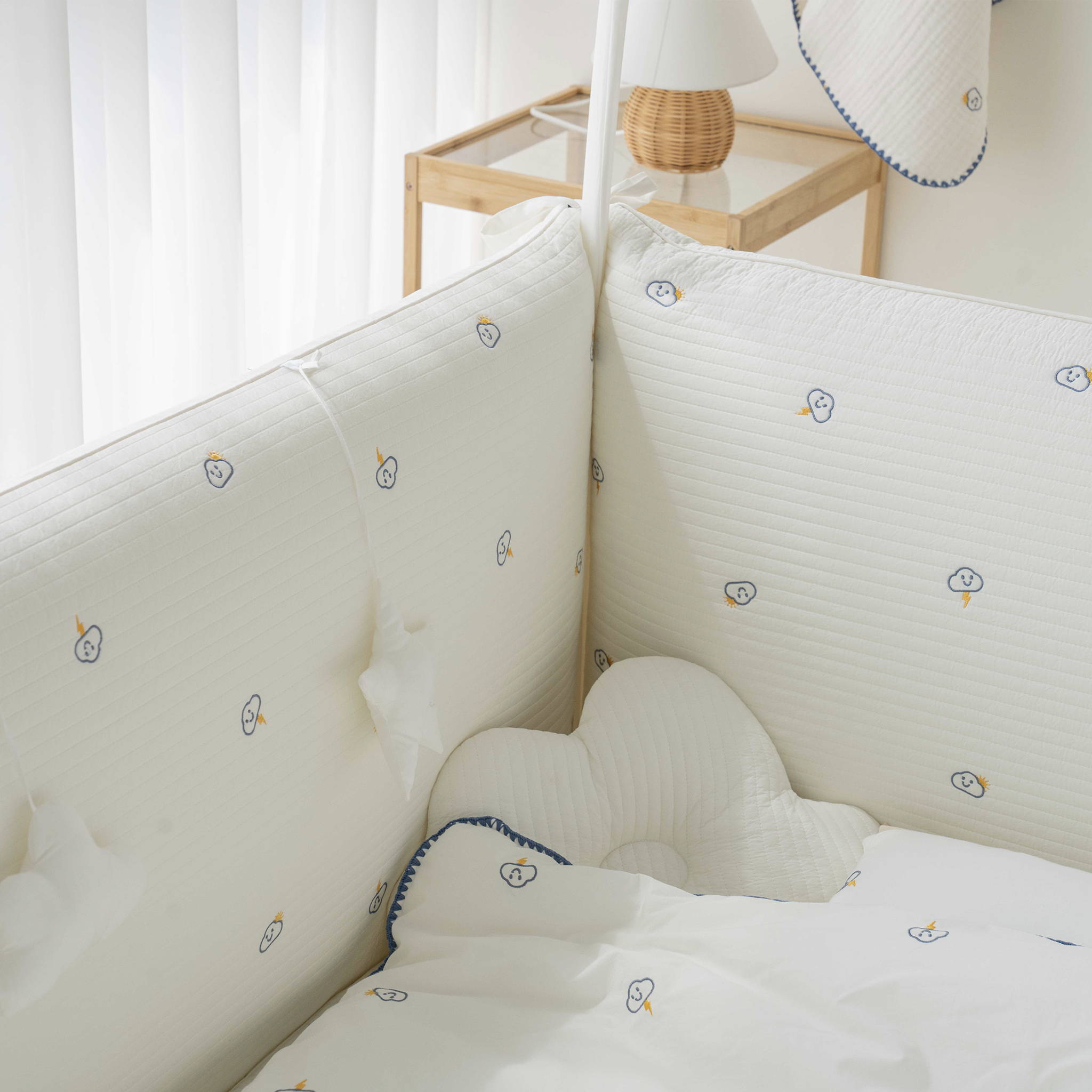 55cm bumper guard with safest heights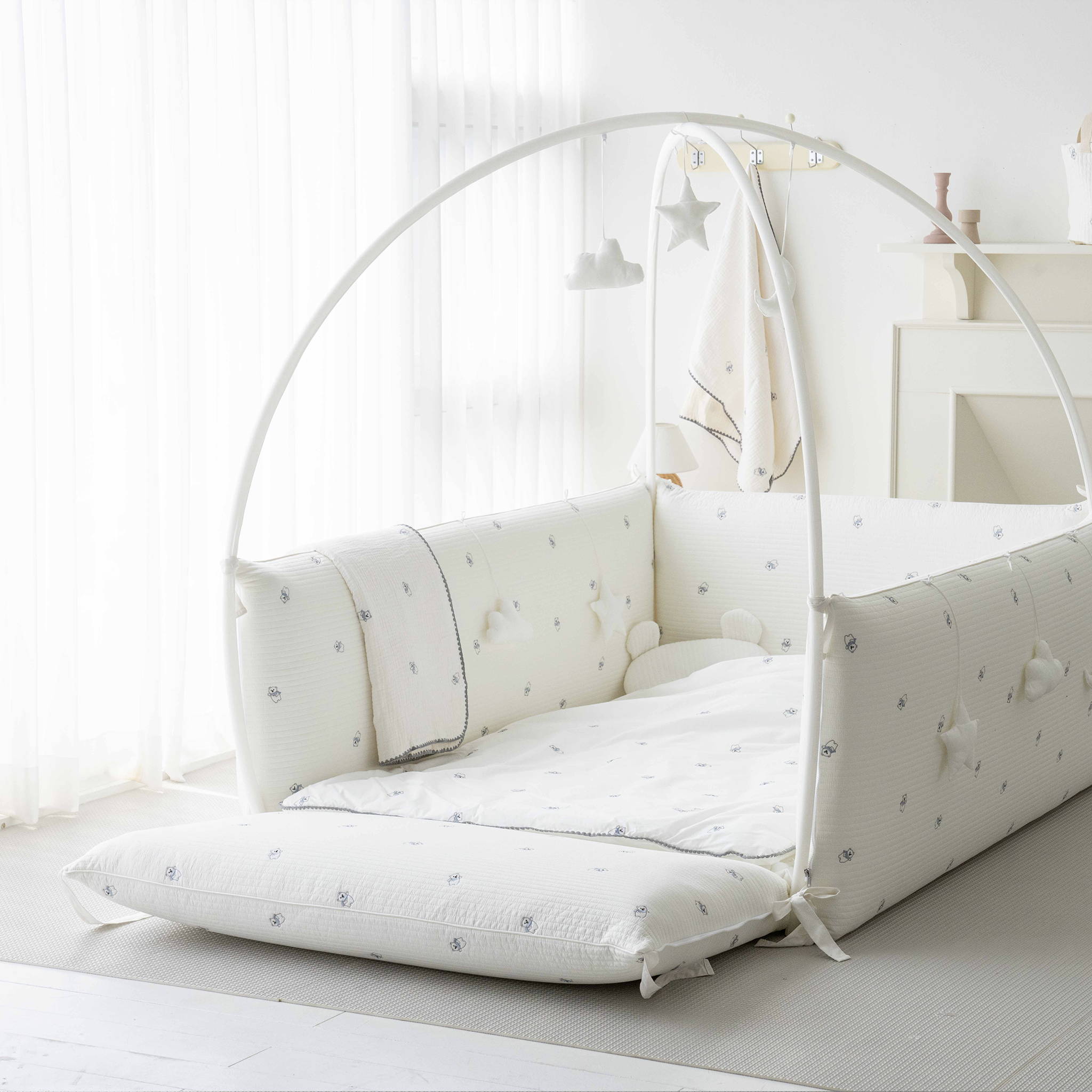 Unfold it for your desirable usage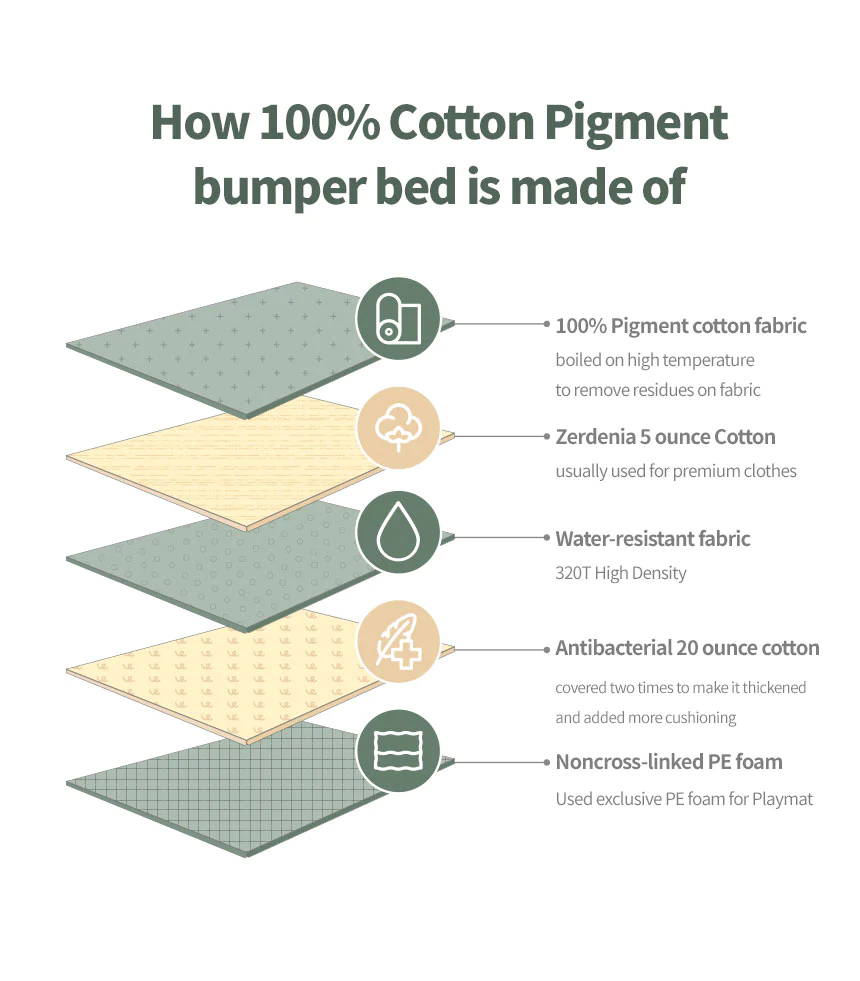 One of the standout features of the LOLBaby Cotton Embroidery Bumper Bed is its premium cotton fabric. Crafted with care in Korea, this material provides a soft and gentle touch for your little one.
Not only is it 100% natural and breathable but it is also infused with nano-silver antibiotic properties, ensuring a hygienic and clean sleeping environment for your child. The cotton fabric is exceptionally absorbent and durable, withstanding the wear and tear of daily use.
Thoughtful Design and Quality Craftsmanship
The LOLBaby Cotton Embroidery Bumper Bed combines functionality with exquisite design. With a range of charming patterns and designs to choose from, you can find the perfect style to suit your child's personality and your home's aesthetic.
The bumper guard and mattress covers are made from 100% premium cotton, providing a cozy and soothing space for your little one to rest and play. The interior materials, including PE foam and high-class cloud cotton, offer superior comfort and support for the little one to have better sleep quality.
Safe Material and Easy Maintenance
When it comes to our little ones, safety is paramount. The LOLBaby Cotton Embroidery Bumper Bed excels in this area by using safe materials that are gentle on your baby's delicate skin. The premium cotton fabric not only provides a soft and cozy surface for your child to rest on but also offers the convenience of easy maintenance.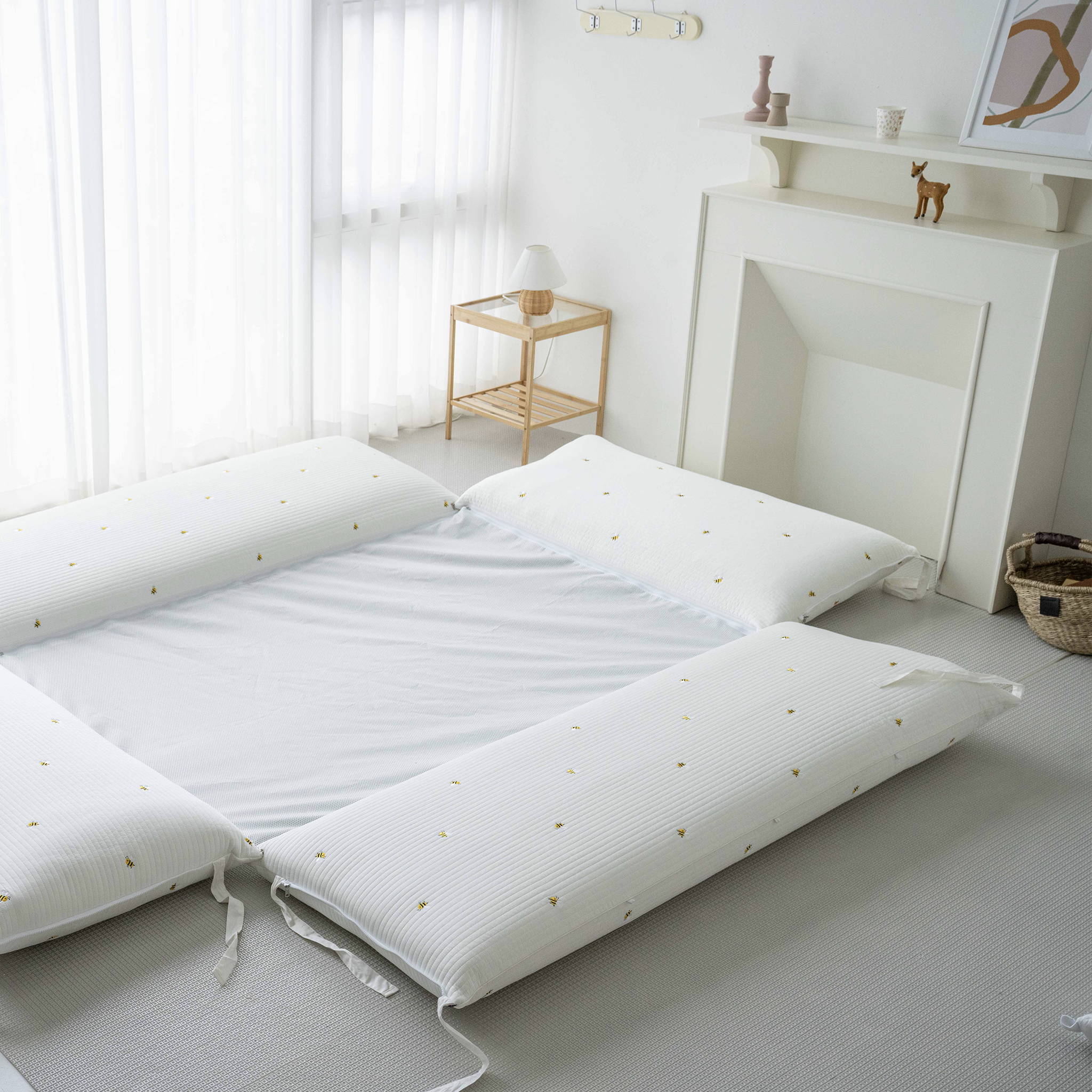 The removable cover of the LOLBaby Cotton Embroidery Bumper Bed not only provides easy maintenance but also adds a touch of style to your baby's sleeping space. Available in a wide range of designs, you can choose from an array of charming patterns and colors to suit your personal taste and nursery decor.
With the ability to switch out the cover whenever you desire, you can refresh the look of the bumper bed and create a visually appealing space that brings joy to both you and your little one.
Seasonless Versatility for Growing Children
As parents, we know how fast our little ones grow. The LOLBaby Cotton Embroidery Bumper Bed is designed to accommodate your child's growth from infancy to early childhood. Suitable for children aged 0-6 years old, this versatile bumper bed transcends seasons.
Whether it's under hot weather or winter, the breathable and absorbent cotton fabric provides comfort all year round. This means you can invest in a single item that will serve your child's needs for several years, making it a cost-effective and practical choice for growing families.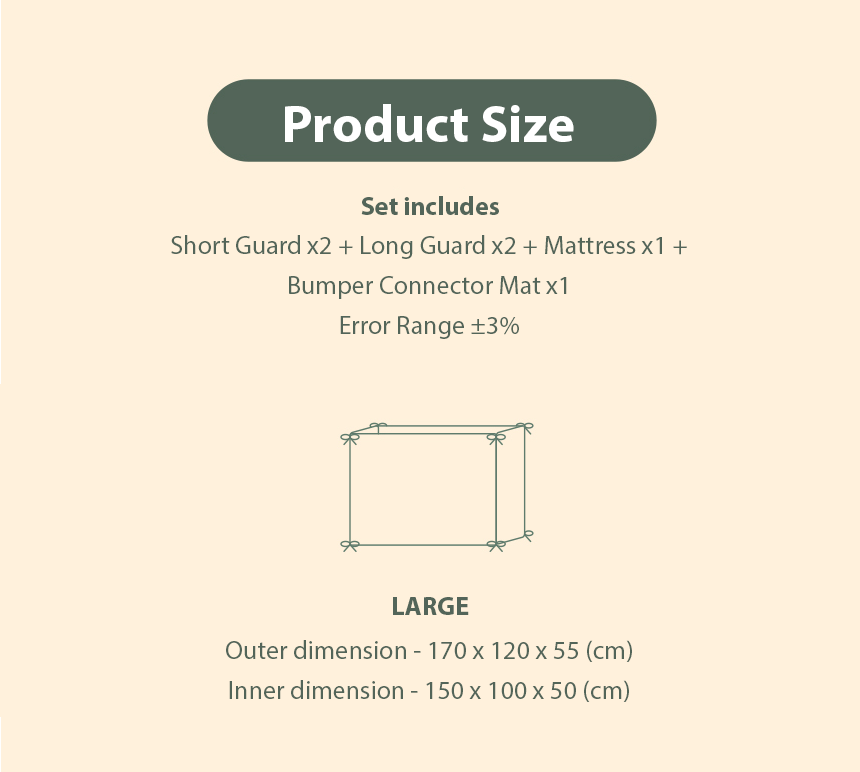 While the standard package includes the bumper bed and a mobile pole, it's important to note that the bedding and accessories are not included and require a separate purchase. This allows you the freedom to customize the LOLBaby Cotton Embroidery Bumper Bed according to your preferences, creating a truly personalized sleeping environment for your child!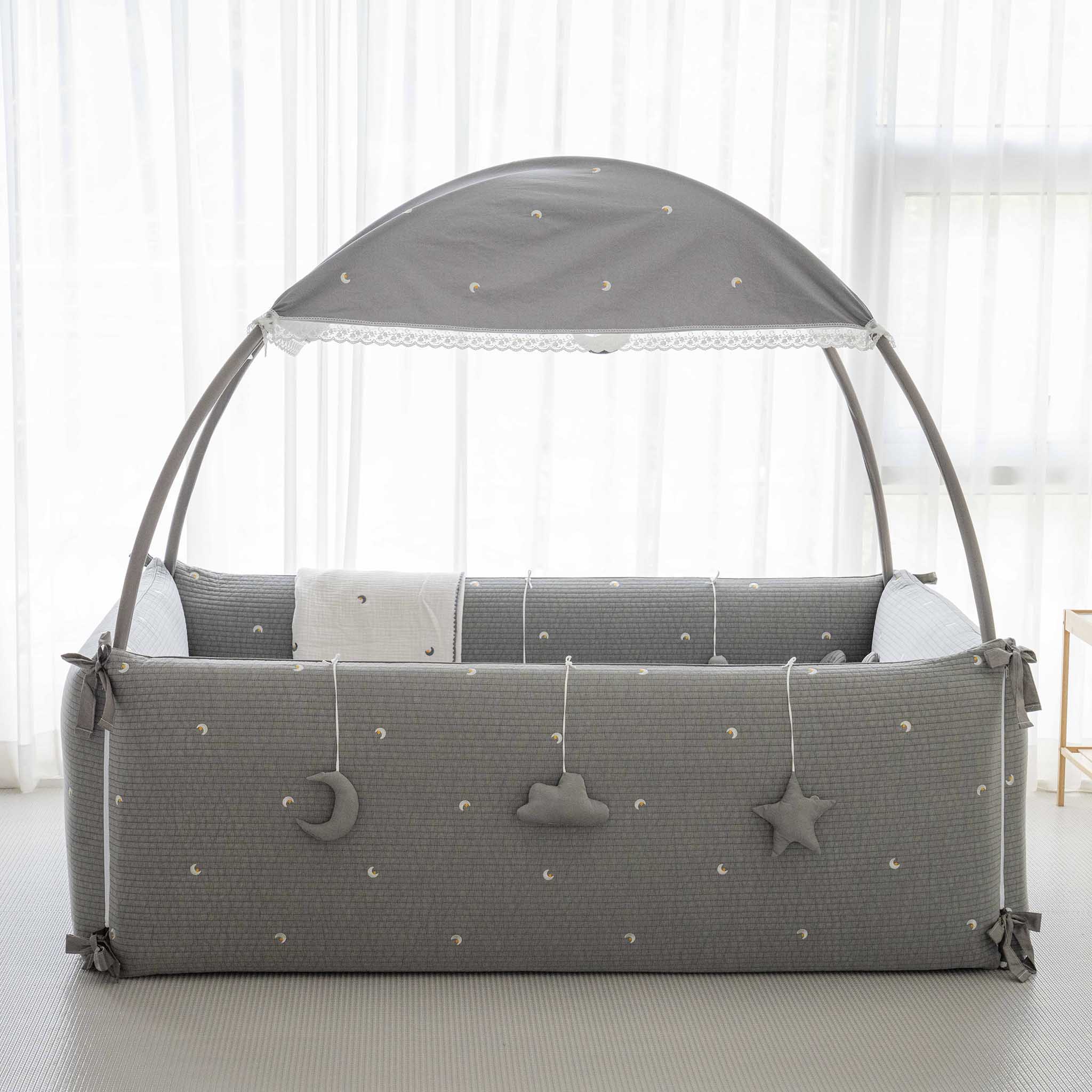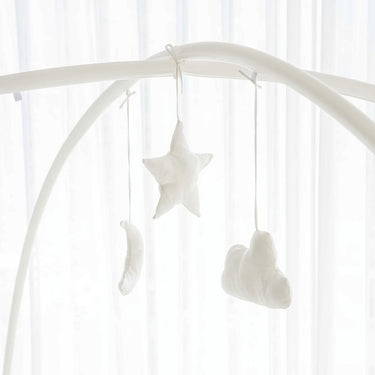 In addition to the LOLBaby Cotton Embroidery Bumper Bed itself, a range of accessories is available to enhance your baby's sleeping experience and provide added convenience. The Bedding Set ensures your little one is snug and cozy with soft, high-quality materials. And to keep pesky insects at bay, the Mosquito/Insect net provides a protective barrier, allowing your baby to sleep undisturbed. With these thoughtfully designed accessories, you can create the perfect sleep setup for your little one, ensuring they are safe, comfortable, and surrounded by quality materials.
-------------------------
To sum up, the LOLBaby Cotton Embroidery Bumper Bed is a testament to the commitment of LOLBaby to providing the highest quality and safest products for our little ones. Its unmatched safety features, versatile design, and premium cotton fabric make it a standout choice for parents who prioritize comfort and peace of mind. With LOLBaby, you can create a secure and nurturing space where your child can thrive, explore, and dream.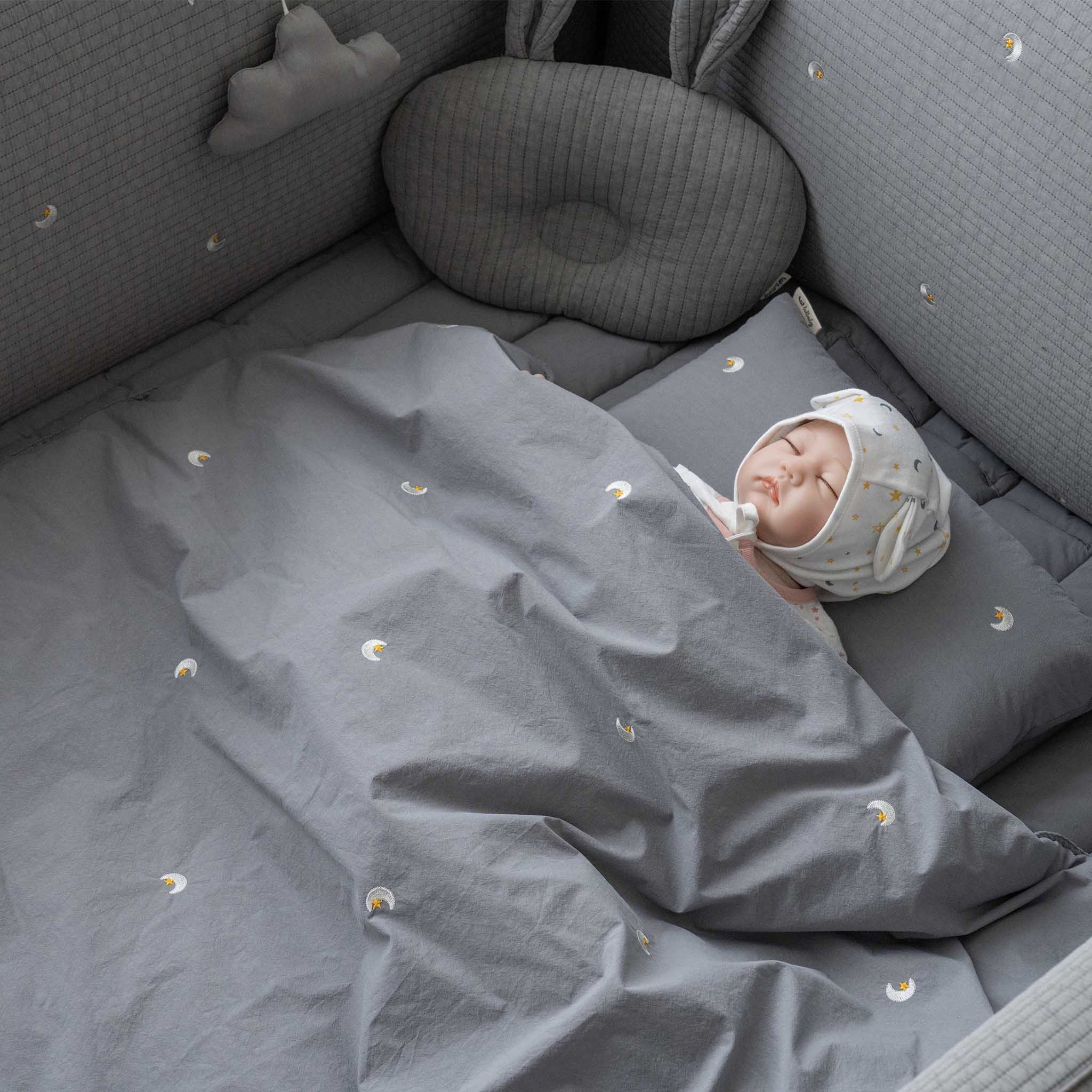 LOLBaby Bumper Bed comes in Microfiber and Cotton Fabric and in various designs. Explore all the designs at Little Baby Singapore!

Experience the joy of seeing your child sleep peacefully, knowing they are surrounded by the utmost care and comfort with LOLBaby Bumper Bed!
Meet LOLBaby at Mummy's Market July Fair!

Experience the exceptional quality, safety, and comfort that LOLBaby offers, and discover the perfect bumper bed and accessories for your little one!
Make sure to visit us at the Mummys Market July Baby Fair, happening from 7th July to 9th July, from 11am to 9pm. You can find us at Booth L13, where you'll have the opportunity to explore the wonderful world of LOLBaby products firsthand.
Don't miss out on exclusive deals and promotions available only at the fair. We look forward to welcoming you and assisting you in finding the perfect products for your baby's needs. See you at Booth L13!