Philips AVENT
Philips Avent Milk Powder Dispenser SCF135/06
$10.35
$11.50
you save

$1.15

Philips Avent Milk Powder Dispenser SCF135/06
Ideal for travel
This unit carries 3 pre-measured portions of milk powder in separate compartments. When you're ready to feed, just pour the powder into the feeding bottle of pre-boiled cooled water. Remove inner sections to use as a bowl or container.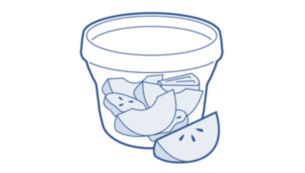 Inner part can be removed
Inner part can be removed to convert into a handy snack cup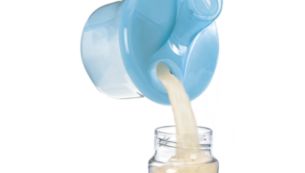 Holds enough powdered formula for three 260 ml/ 9 oz feeds
The Philips Avent milk powder dispenser holds 3 pre-measured doses of milk powder - ideal for travel
Entire dispenser sterilizable, microwavable & dishwasher safe
All parts can be sterilized, microwaved and are dishwasher safe for quick and easy cleaning
Technical Specifications
What is included - Milk powder dispenser 1pcs
Checking local availability
If you place the order before 7am, we will try our best to deliver within 1-3 business days.
We only accept returns on defective products. We don't want our next customers to receive the 2nd hand products.
This service is only available for certain products in store (ie, JellyCat, Daiichi, etc), please check with us.
All our products are authentic and original. Comes with manufacturer warranty.